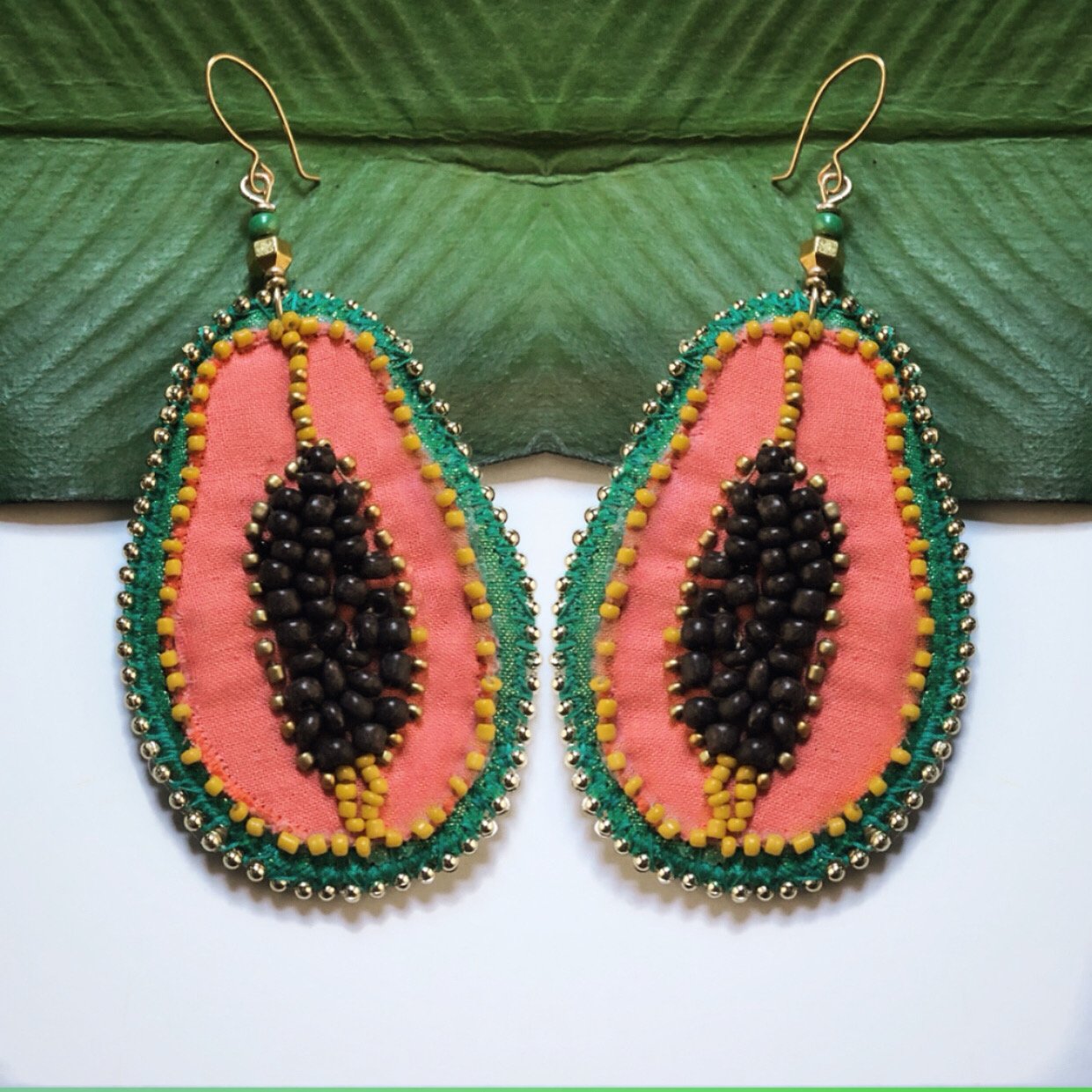 Papaya Passion
$

68.00


Sold Out
---
When love is in the food, that love can be fashion!
Due to an exponential blast of love and appreciation for this work we've been hit in the most beautiful way with tons of orders! So please allow patience in this production time knowing that every single thing we do is hand made and Naiima is on it! Bringing the reciprocation of love and beauty back to you.
Update: Please know that upon purchasing there are many orders in que. We are here to bring beauty and love to you in the form of creativity, and that takes time. We're recalibrating the programming that we must be machines. We work from as natural and diligent a place posssible. What you see here is made by one woman, (Naiima) lovingly and joyfully. Let's help keep that mental and heart state by allowing the process. If you're in rush, this won't be the place for you! But we hope it is! Much love 💕
Please allow up to 12 weeks for your order to be shipped.
---